Check Out How We Have Improved The Lives Of Our Clients
Reach out to us to get a list of our current ServiceNow accelerators.
Talk to a similar customer
Click the below link to schedule a meeting with a successful ServiceNow customer. We would love to introduce you directly to a customer who has successfully completed the exact type of ServiceNow implementation you are about to start. By establishing a direct introduction you will gain a real world understanding of the positives and the negatives directly from a customer.
Avoid costly mistakes
Avoid costly mistakes by using our ServiceNow turn-key accelerator. Our accelerator technology not only helps you get a head start but also auto corrects mistakes and misconfigurations in your CMDB.
See Why We Are Recognized As A Top 10 ServiceNow Solutions Provider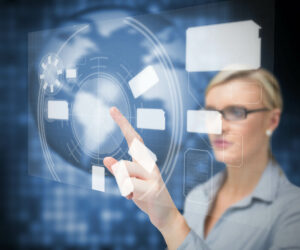 ConfigureTek's CSDM Accelerator has the capability to auto fix CMDB errors and automate the correct CMDB models while utilizing the CSDM Standard. Reach out to
Read More »